Free Learning for the Public:
The Afterlife and Ethical, Professional Mediumship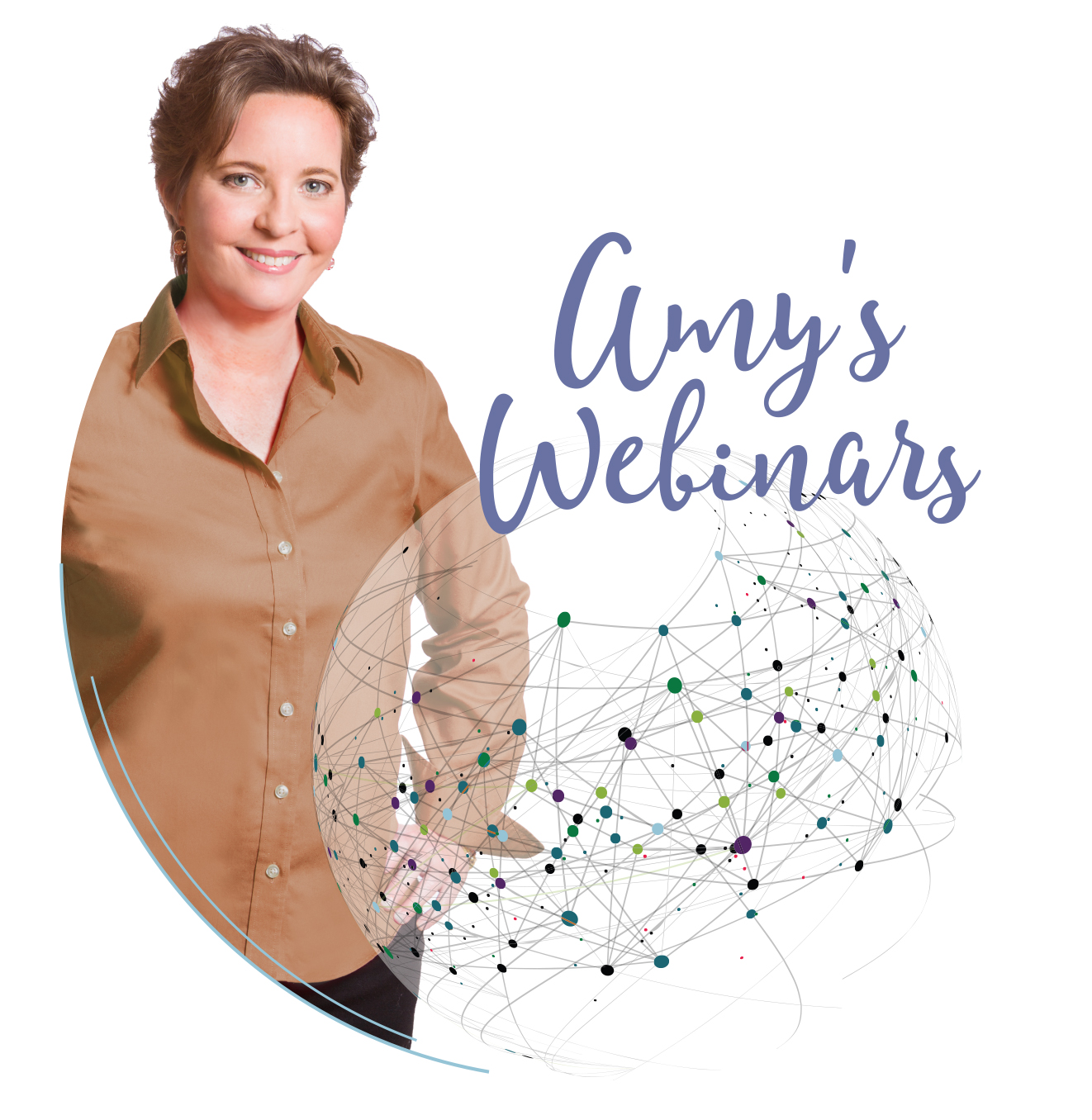 Join Amy's
monthly free webinars
See all webinars and register below.
[add_eventon_list number_of_months="12″ hide_empty_months="yes" event_type="53″ ]
[read more="Read Disclaimer" less="Close Disclaimer"]* Amy Utsman is not a Medical Doctor. No medical claims are made as to the efficacy of the Medical Intuitive Reading. A Medical Intuitive Reading with Amy Utsman is not intended to replace the services of a physician, nor does your participation in the reading establish or constitute a doctor-patient relationship. The reading is not intended to diagnose, treat, alleviate, cure, or prevent any medical, psychological, or nutritional condition, disease, or disorder.
You understand that you will not receive a medical diagnosis, treatment or prescription. All information provided by Amy Utsman is for your informational and educational use only and is not intended to substitute for medical advice from a medical professional.
* The readings that I provide are for guidance only. What you decide to do, including any actions you take, with the information that I give you, is based on your own personal responsibility and choice. All readings and questions answered should at no time be regarded as legal, medical, financial, psychological or business fact and are subject to your own interpretation and judgment. For legal reasons, we must advise you that the readings are for entertainment purposes only. My services are not a substitute for professional services, and it is advised that you should seek advice from the relevant qualified expert. [/read]